4 of the World's Best Logistics Companies 2019
4 of the World's Best Logistics Companies 2019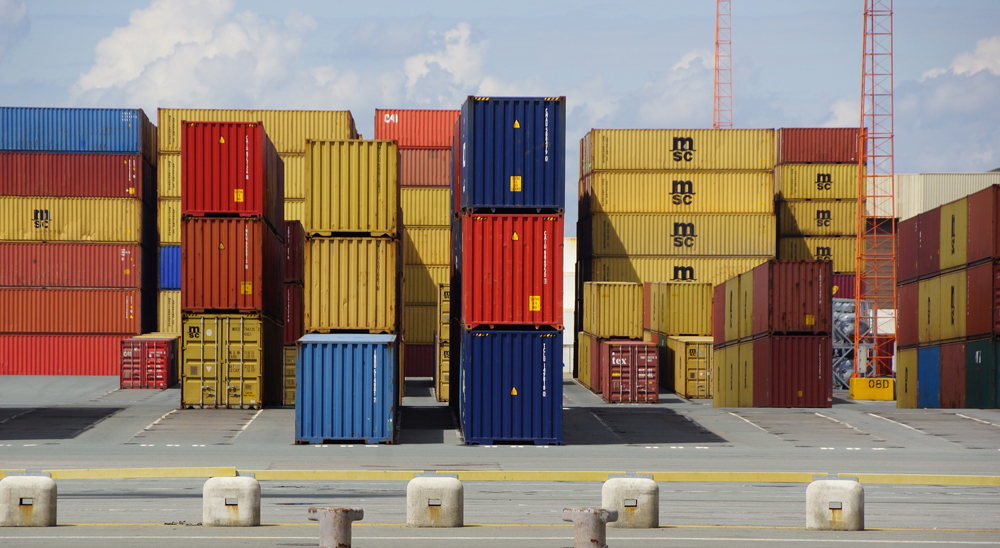 Logistics is simply interpreted as the movement of goods from A to B for business purposes, this is a crucial part of the supply chain because it must ensure the flow of goods between the origin to the destination runs smoothly. In modern economics, the term logistics not only refers to the movement of physical goods but includes the management of time and information. While logistics specialist are providers of storage and shipping services. Most logistics companies, also called 3PL (Third Party Logistics) companies handle various aspects including supply chain management, packaging, shipping, and even security.
According to the latest Transparency Market Research, the total valuation of the global logistics market is estimated to reach USD 15.5 trillion in 2023 with a CAGR (Compound Annual Growth Rate) of 7.5% from 2016 to 2024. Increased global trade in developing countries, infrastructure progress, plus advances in information technology and transportation are the main factors driving the growth of the global logistics market. Geographically, Asia Pacific dominates the global logistics market due to significant contributions from several countries.
As international trade flows swiftly flow and modern economic ecosystems continue to develop, the use of logistics services in various sectors such as manufacturing, retail, trade to banking significantly increases. This makes the emergence of new logistics companies, in addition to existing ones. All of them offer the best service. Of all the best, here are the top 4 logistics companies in the world with the biggest revenue each year.
1. Rhenus Lupprians Specialist Logistics
Rhenus Logistics is a logistics company and is also the best logistics service provider in the UK. Rhenus Logistics provides services for individuals to businesses with various solutions including Asset recovery, Data center-relocation, Demo equipment-management, Final mile delivery, and others. Today, Rhenus Logistics can be found throughout Europe and has provided services to many countries on 4 continents. By 2020, the company aims to become a carbon-neutral company and drive the transportation industry into a sustainable future.
2. UPS
UPS Supply Chain Solutions is an American logistics company founded in 1907. The services provided include logistics contracts, consulting, shipping and transportation to customs brokers. UPS generated $ 61 billion last year, due to the influence of Amazon and eBay.
3. FedEx
Federal Express was founded in 1971 and is headquartered in Memphis, Tennessee, United States. With 325,000 employees worldwide, the company provides a variety of services including post-delivery, express delivery, 3PL (Third Party Logistics) and shipping of goods. FedEx is famous for shipping overnight with a real-time tracking system. In 2017, FedEx generated more than $ 60 billion.
4. Panalpina
Panalpina is a Swiss logistics company that was founded in 1935. The Panalpina Group has 500 offices in 70 countries and partners in 90 additional countries. The company serves 9 core industries such as manufacturing, clothing, telecommunications, automobiles, chemicals, consumption and retailing, energy, hi-tech and perishables (non-durable goods).
The global logistics market will continue to skyrocket, and competition will be even tougher. In the future, logistics companies will face challenges such as tight storage space, expensive storage costs, and increased pollution. To maintain their place, these ten logistics companies must work to expand service points, improve services and develop business.