Practical Tech Gift for Christmas
Practical Tech Gift for Christmas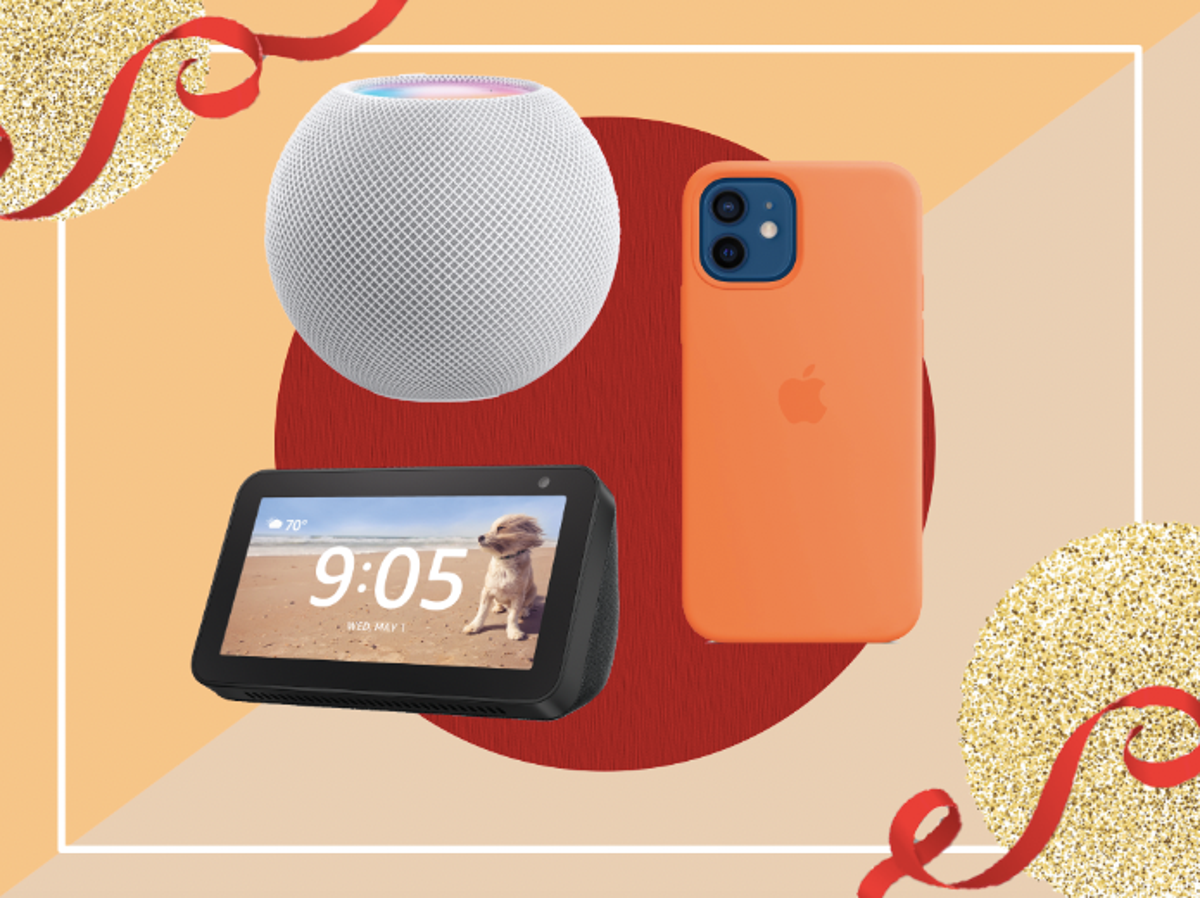 Our lives are increasingly dependent on technology, and from young to old, we have come to appreciate the possibilities inherent in the fast-evolving digitalization of our lives and world. From smart gadgets to wearable technology, smart homes to smart cars, we have come to rely on and appreciate the efficiency and effectiveness of human processes that technology enhances. This is why traditional and original Christmas gift ideas are slowly giving way to technological gift ideas across the world.
Whether you are looking for a gift for your loved one, your boss, your friend, or your acquaintance, here is a list of gifts that were compiled after researching electronic shops reviews for the best ideas.
A Smart TV
This can be given to a single or married individual, but how you will ensure that it is an upgrade on their former model depends on you. This type of gift should however be reserved for those you are familiar with, whom you are sure will not take offense at any implied messages.
A Massage Gun
Does your gift recipient complain about sore muscles, aches, and pains that affect the quality of their life? Maybe it comes as a result of their career choice or lifestyle, and you feel helpless, not knowing how you can help them feel relieved or better. The massage gun is a perfect gift for such an individual, providing deep massage for tissues and muscle to relieve the fatigue of daily living.
A Smartwatch
Is a band that not only takes your vitals but also keeps you up to date about news and weather updates. If your recipient is looking to inculcate a healthier life, he/she would be appreciative of this tech that can serve as both a motivation and an ally.
A Gaming Headset
For this to fly, you need to ascertain if the recipient is a game-body. If he/she is, then a gaming headset that will not require any external accessory is what you should invest in, and watch your spouse/friend/boss thank you for it.
A Portable Drone
If you are thinking in line with helping a budding photographer establish his hobby/ or invest in his dream, then you should consider an affordable drone that takes pictures from different altitudes. You should ensure that the drone has a decent battery life.
A Robotic Vacuum Cleaner
Who likes the hassle of cleaning up the home after a long day at work? As a guy or a lady, a robotic vacuum cleaner will make your life (and chores) easier, and the recipient of your gift can testify to that.
A Camera
This versatile gift is a tested and trusted tech product that covers a wide range of age-brackets. Mothers, fathers, teenagers, seniors, everybody can benefit from documenting that perfect moment in time for posterity. Ensure that the camera is the latest technology, and you have a winning gift for any category of the recipient.
A Mist Humidifier
This product is a useful one for the home or office, and will be appreciated by both young and old. For the best results, get the germ-free version that releases actual water instead of vapor, and the health of the recipient will be better for it.
Phones and Tablets
These communication products are fast becoming a status symbol, with teenagers and young children clamoring for the newest iPhone in town. But beyond the status symbol is the functionality, I mean, can you function without your mobile phone? I doubt many people can.
A Portable Video Projector
If you are shopping for a gift for a family person, then a portable video projector could help your recipient provide better bonding time for his/her family. Specifically, a smartphone video projector, which is compatible with several devices and specifications should be chosen for versatility and ease of use.
A Bluetooth Speaker
With this device, the world is a party! This can be given as a gift to your boss, your colleagues, your children, anyone who is a music lover. Just be sure that you get one with a crisp sound and a good base, and you are good to go.
Laptop Stand
If you are getting a gift for a professional, you should consider this product that is sure to improve the efficiency and quality of work-life of your recipient.