Practical Tech Gift for Christmas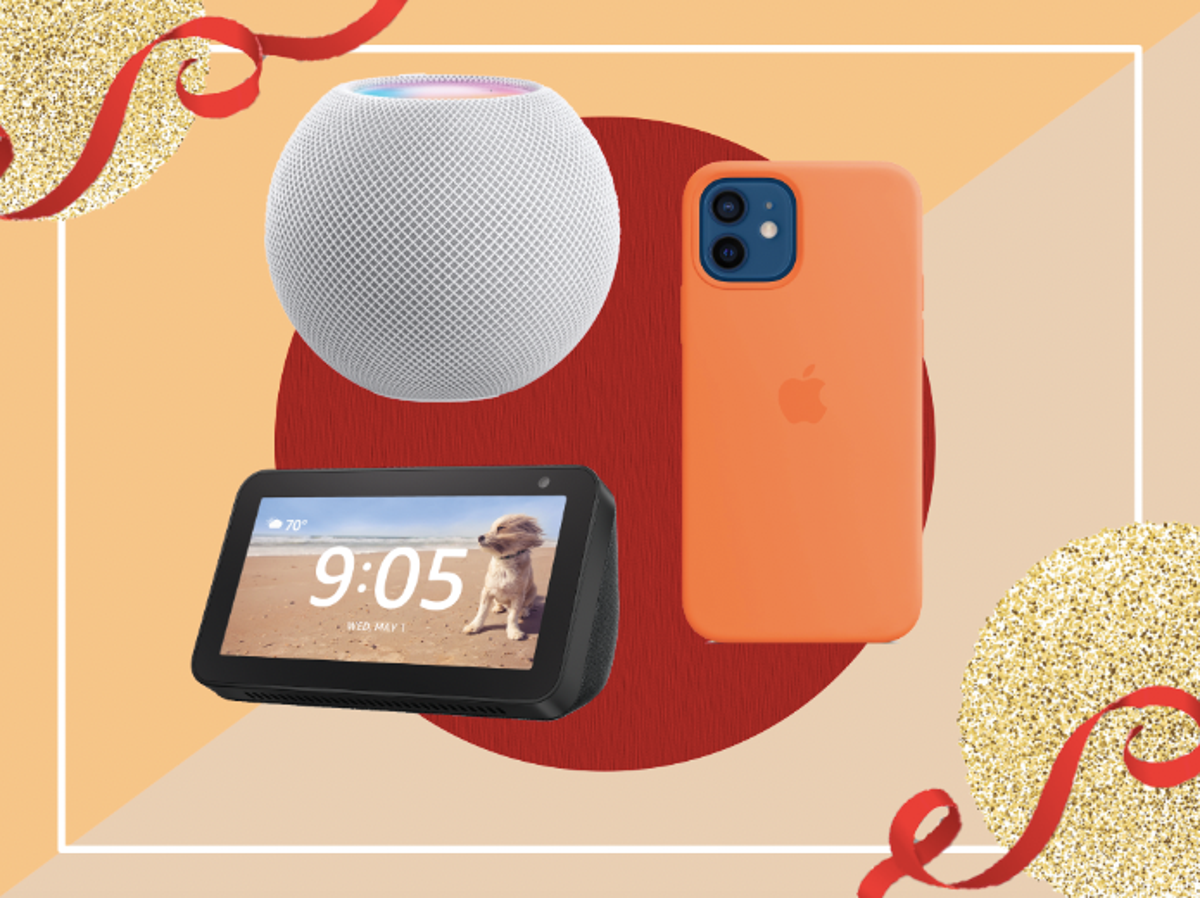 Our lives are increasingly dependent on technology, and from young to old, we have come to appreciate the possibilities inherent in the fast-evolving digitalization of our lives and world. From smart gadgets to wearable technology, smart homes to smart cars, we have come to rely on and appreciate the efficiency and effectiveness of human processes that technology enhances. This is why traditional and original Christmas gift ideas are slowly giving way to technological gift ideas across the world.
Whether you are looking for a gift for your loved one, your boss, your friend, or your acquaintance, here is a list of gifts that were compiled after researching electronic shops reviews for the best ideas.
A Smart TV
This can be given to a single or married individual, but how you will ensure that it is an upgrade on their former model depends on you. This type of gift should however …