Want to be Safe Discussing Data through Virtual Communication, this is the Solution
Want to be Safe Discussing Data through Virtual Communication, this is the Solution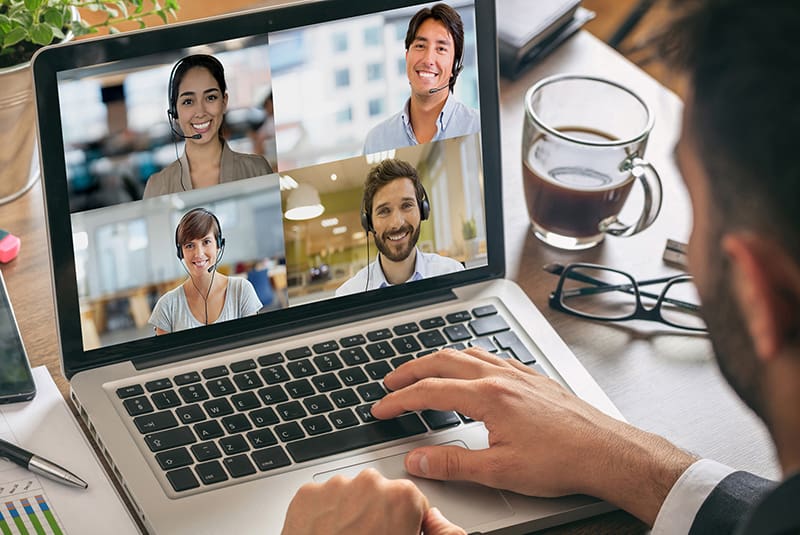 The Covid-19 pandemic has changed the work patterns of people around the world to be completely online or online. All work affairs of various types of company industries should be done virtually.
In fact, during the transition to New Normal, the new pattern of work was mostly done through the Internet. Direct face-to-face interactions, which remain limited, although more lenient, must still be carried out as part of the health protocol against Covid-19.
The challenge of conducting virtual meetings is that there is a lot of confidential data that inevitably become part of work, especially in government agencies. For example, a decision-making meeting related to government policy.
However, challenges are also not without solutions and methods. Regarding virtual meetings, for example, there are solutions such as using the SD-WAN solutions network to make it more secure from cyber attacks from Teldat. This is a service to accommodate the needs of working from home (WFH) and / or coordination of many teams from different locations such as virtual meetings.
The features offered by Teldat are Automatic Configuration (ZTP), Global and Detailed View, Simplified Management Tasks, and Integration of Additional Services.
What is different from most other providers is that it allows users to check data globally and in real-time. One more important thing, Teldat has a high standard of network security (security).
Communication Security Guarantee
Teldat advanced SD-WAN products are a software as a service (SaaS) built on infrastructure as a service (IaaS), aka cloud computing service-based infrastructure. Although this service is built on the cloud, the development of the system supports transparency for auditing.
Users no longer have to own a physical dedicated server infrastructure if it is only used for deploying secure virtual communications. Investments and expensive maintenance costs can be reduced.
One important thing that also needs to be done is to install antivirus and anti-malware on computers and laptops that are used for work and communication at home via the Internet network. For device protection from viruses and malware.